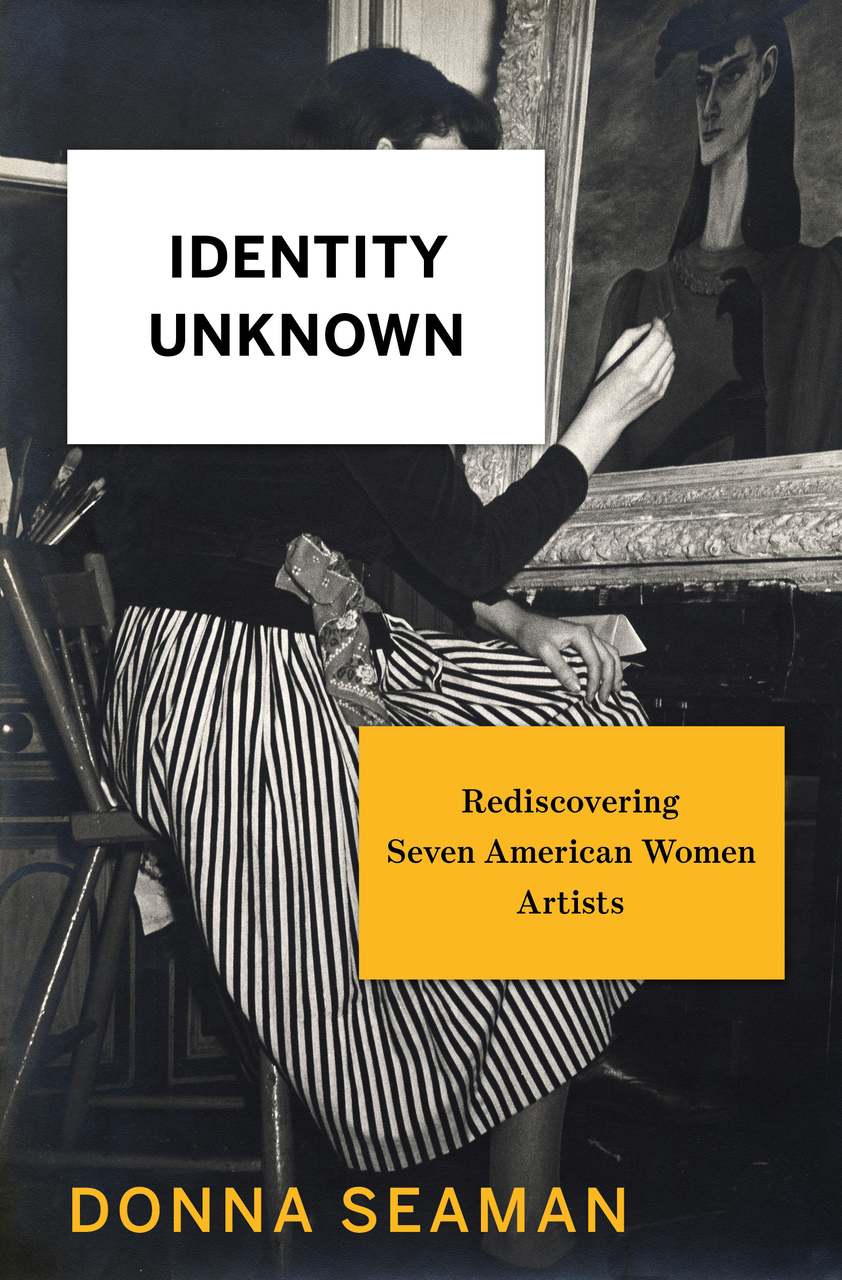 Praise for Identity Unknown: Rediscovering Seven American Women Artists:
"Vital portraits of forgotten women artists. . .With impressive research, Booklist editor Seaman curates a fine retrospective on the history of women in the male-dominated world of 20th-century art. . . A decidedly important and long-overdue showcase." Kirkus Reviews
"An inspiring and beautifully written book. The Guardian
"A wonderful new book … (that) is not a work of art criticism or a feminist manifesto but her own exploration of the forces that propelled these women to create while facing obstacles their male counterparts didn't have to consider."
Washington Post.
"Identity Unknown" is a revelatory, engaging and provocative work. . ."
Rick Kogan, the Chicago Tribune
Better Kansas City, a KCTV morning show
I had so much fun at this Kansas City television station. We taped my segment after a live spot with a very cute Nubian goat, a new zoo baby, named Sawyer.
The National Book Review
I'm so grateful for this thoughtful interview conducted by generous, incisive Elizabeth Taylor.
The Download on WGN Radio
I had a great time talking about my book with Justin Kaufmann, a terrifically warm and caring host.
Vasari21.com
I am delighted to share this podcast interview with Ann Landi about my book, Identity Unknown. This is a terrific website for artists.